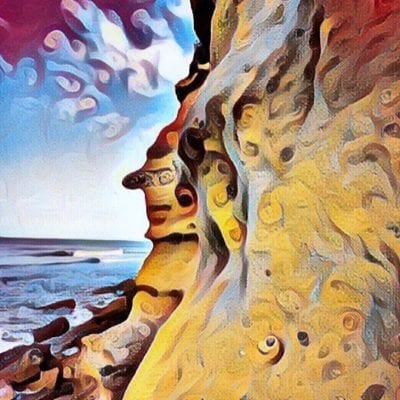 AKD
To FRL, AKD (aka Andy K Dever) is back once again; he is the Renegade Master, D4 damager with the ILL behaviour!
AKD will bring a percussion heavy dose of Jazz, Funk, Soul, Latin, Dub, Afro,
Deep and Tech House sounds. From a man of the World,  inspired by music from all around it, an AKD set
will take you on a planetary aural journey. Prepare to Bounce!