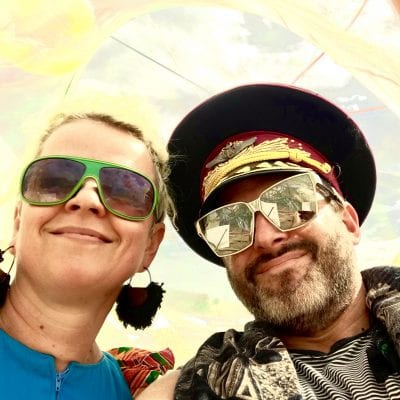 DAYBREAK DISCO
Bio: Daybreak Disco
Remember that morning, when the music was pulsing through you, the rising sun was twinkling its
first rays onto the golden sky, and you felt like the whole world was yours?
That is the moment. That is what Daybreak Disco is all about.
They are two. They've been operating in the shadows of Melbourne's DJ scene for nearly 20 years,
rocking clubs, pubs, festivals and good ol' fashion house parties.
Mining genre after genre of dance floor gold, expect deep, eclectic and funky sounds, lovingly
designed for you to get down.
Prepare to boogie people.
Music:

Facebook:
https://www.facebook.com/pg/Daybreak-Disco-369897726885711/posts/?ref=page_internal