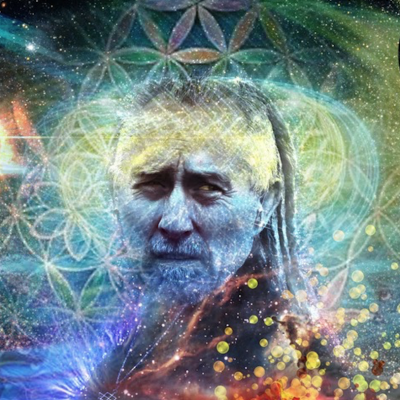 DJ KRUSTY
DJ Krusty is quite simply a pioneering stalwart of the dance music movement in Australia.
He is playing Friday night @Eclectric Lounge – YOU ARE WELCOME!
DJ KRUSTY: (Green Ant – Space Between the Gaps – Earthcore)
Australia
I have been DJing since the social dances in high school back in 1981. I first got into Electronic Dance Music from dancing and that special Techno dance-floor experience and then as the music I liked became available on CD I started DJing.
Starting out in the Chill-Out space at big warehouse events and from there have playing the full gamut of experiences and vibes for the punters. Anything from peak main-floor sets both indoors and outdoors to underground Japanese ambient clubs, to dubbed out grooves and chilled beatz on a Summer's afternoon, to Lounge classics to Country and Eastern vinyl sets.The opportunity for versatility when creating a vibe for the audience in the sound system space really floats my boat, and I am really looking forward to doing something very special once again for FRL.