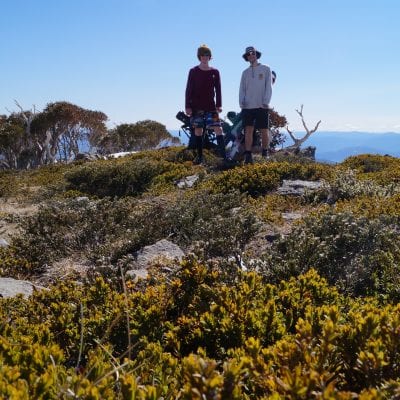 FILTH DIVISION
FILTH DIVISION are an electronic music Duo from Mount Beauty, Victoria.
After dabbling in the art of actual instrumentation, the boys decided to trade their love of 'real music' for aggressive button pushing and blasting 30 Hz sine waves into crowds of fellow electronic enthusiasts.
Remaining true to their roots however and appear relatively unique, FILTH DIVISION incorporate live instruments into their performances much to the listeners surprise. Covering everything from Tropical House to Dark Techno, the Duo is guaranteed to get you off your arse and on the Dance Floor.We are stoked to be opening the Eclectric Lounge Friday night just before sundown – BRING YOUR A-GAME!