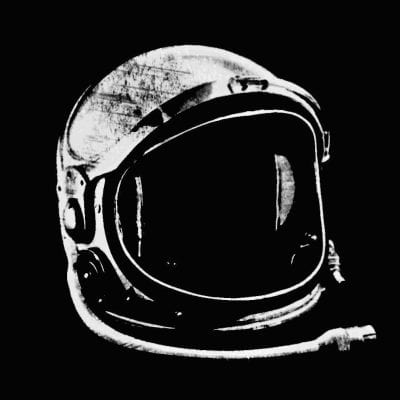 GHOSTSOUL
I created Ghostsoul back in 2008 during a long period of introspection, the name evolved from this and so did the music. The idea was to create music that is heavily synth driven but also organic with a big drum sound, I wanted to create music that could be listen to on it's own, as individual tracks, or be combined to create a set that in itself felt like a single piece of music. 10 years on from it's inception Ghostsoul has become many things, a live set, composition for games and screen, and also a creative outlet for myself. I have also collaborated heavily with singer Melody Myla. Melody hails from the UK, and her voice has helped to form part of the sound of Ghostsoul and has added a soulfulness to the music.
I have released through 2 Labels Hopskotch Records, my EP Dark City Vibes in 2012 and through Uncomfortable Beats, my Album Celestial Artefacts in 2013, both contain influences of glitch hop, dub and trip hop. My independent releases have been either side of these with my 2011 release Broken Symmetry and more recently in 2017 the EP Lost in Time and the Album No Reality. These most recent releases are a combination of music that I have written between the years 2012 to 2017 and felt I needed to consolidate into something tangible so as to move forward and onto new music.
Ghostsoul has also seen me enter the realm of composition for video games with the score to the game "Hurtworld", a game released on the Steam platform, that has over one million users. The sound track is an hour of melodic ambient music that was composed to create a juxtaposition to the tension of the game. In 2011 I created the sound track to the Documentary Future Radicals that Aired on ABC Australia, This was a documentary about the hacker group anonymous by Renegade Factual. Further to this I have created music for a number of short films, New Zealand fashion week and have licensed and composed music for various media projects.
Currently I am working out of a studio in the heart of Melbourne's CBD mastering and creating music. Most recently I released a film clip in collaboration with photographer Mark Burban of Pixelwhip and I am currently working on a new Album for 2019.