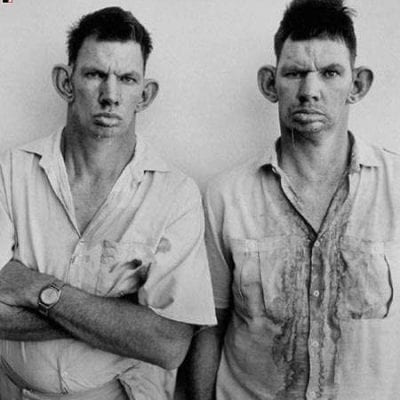 KING OF THE NORTH
• Step 1 Spread the bread slices evenly with butter. Use a variety of 5cm-diameter pastry cutters to cut shapes from the bread, avoiding the crusts.

• Step 2 Place the hundreds and thousands on a plate. Press the bread, buttered-side down, into the hundreds and thousands to coat. Serve.

What Higgzy is trying to say, he can't make lasagne. But he can play mean guitar. Come and teach him how to eat fairy bread.