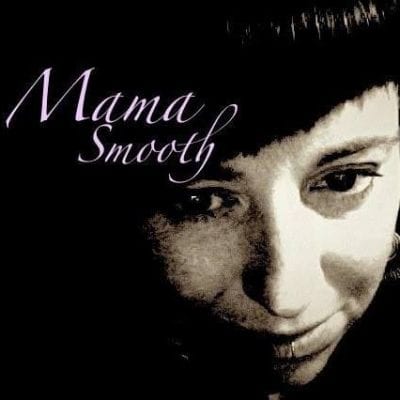 MAMA SMOOTH
Tasmanian Funk & Dub Diva, Nelle Degrassi in her newest musical incarnation as "Mama Smooth". Joined by the talented Mr Tim Duffy on double bass and Sir Mitch Partridge on Drums. This dynamic trio will ear worm your heart with unbeatable sass and satirical wit.
Described as an eclectic mix of fusion roots and soulful groove, they play funk Jazz and gypsy in a completely unique and infectious way.
Nelle's reputation for fronting some of Tasmania's best loved acts such as DUBLO, THE FAT BAND and PURPLESHAG has given rise to an intimate new level of performance . Her poetic prowess & dulcet croon will leave you melting in her smokey wake.
Let Mama Smooth your soul xo