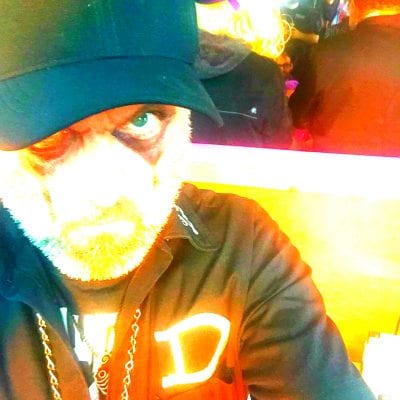 METAL PIG
So much more than my Chinese Zodiac, I play both kinds of music; Heavy and Metal.
Gigs I've played: FRL, Sonisphere UK, Hop Farm, Secret Garden Party UK, Download UK,  Download Melbourne, Cherry Bar, loads of backyard parties.
As H.P.Lovecraft always said; "That is not dead which can eternal lie, And with strange aeons even death may die", and I think this really does ring true to this very day.
A shout to all FRL Rock Dogs, Metal Heads, Gore grinders, Rebels, Thrashers, Misfits, Trippers, and everyone without neck damage – BANG THE HEAD THAT WILL NOT BANG!
METAL PIG is rinsing the Electric Lounge Stage last thing Sunday evening. Expect carnage.