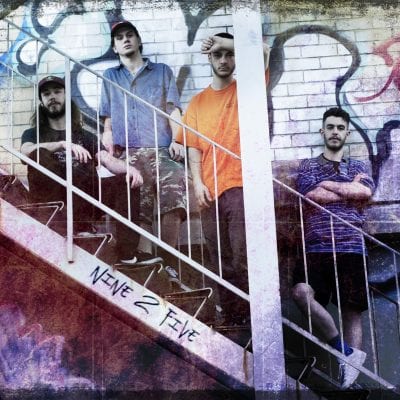 NINE 2 FIVE
The NINE 2 FIVE crew are a Hip-Hop orientated creative collective.
Hailing from Melbourne's North and Eastern suburbs, the team is a combination of MC's, Producers and Visual Artists. The Folk Rhythm & Life Showcase will represent 4 MC's; Cadet X, Kmodo, The Primitive One and Ra.
The sum of it all being a heavily 90's Influenced uncompromising Hip-Hop Sound. Young and Hungry, the NINE 2 FIVE Collective will leave a lasting impression.