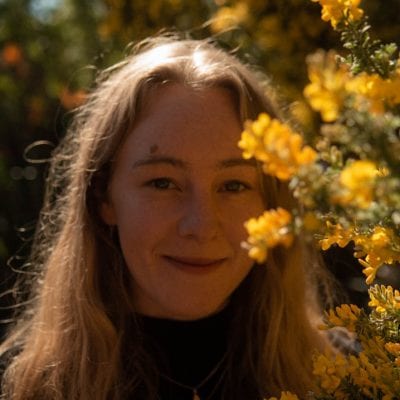 PAIGE BLACK
Paige Black will caress you with her melodic, soulful voice and draw you in with her raw emotion and relatable experiences.
Paige is a singer songwriter born and raised upon the banks of the river, nestled in the hills of the Yarra Valley. She has grown up in household of harmonious chaos with her family of 9, who have influenced her music and life immensely… in a good way! Like the bends of the river Paige will take you on a journey with her songs narrating the places she's been, the relationships she's made and her sense of curiosity.
Paige has recently taken to the stages of Melbourne after a couple of degrees and thousand decisions later, and has been leaving her audiences in awe.