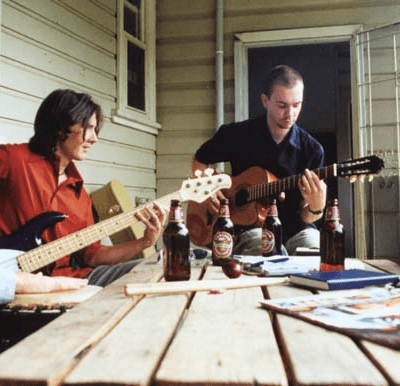 RAMBUNCTIOUS
Mighty local legends RAMBUNCTIOUS have reformed!!
Delivering their iconic Organic Acoustic Grooves with more punch these days than your Old Man's boxing gloves, Lee, Luke, Pete and Tim are Masters of their Domain!
RAMBUNCTIOUS is as RAMBUNCTIOUS does!
FRL PHYSICAL CHALLENGE: We DOUBLE DARE you to keep still while exposing yourself to this. ALL 45min 'Blocks of Wood' will be awarded (?) with a drink card and CPR. GOOD LUCK WITH THAT!!
And here is a tiny little taster from a couple of years ago…!