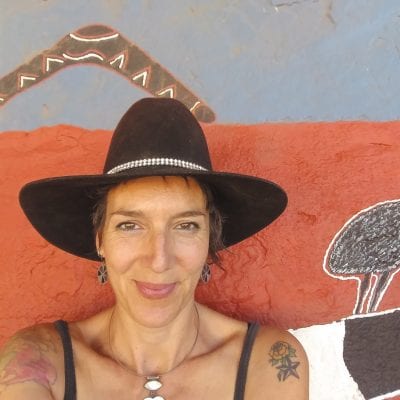 SARAH CARROLL
Sarah Carroll has performed at most of Australia's high-profile festivals over a 25 year career, and is noted for her work with GIT, The Junes and The Cartridge Family.
She launched her epic progressive country album Star Parade, out on Sugarrush Music, with a national tour in 2017 and a trip to the USA, where she appeared at Americanafest as part of the Australian contingent.
Her new band The Left Wing features ace producer and multi-instrumentalist Leigh Ivin on guitars and keys and her supernaturally talented son George on bass, drums and vocals, as well as Tamworth legend Ronny Rindo on drums and percussion.
Star Parade reached the top 5 on the Airit regional radio charts and has received golden reviews in the press as well as strong support from public radio and the ABC across the country.