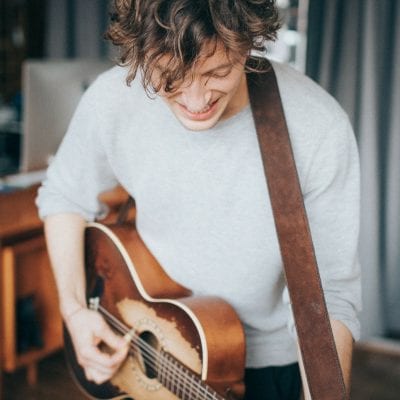 SCOTT HILDERBRAND
Scott Hildebrand's music pulls from genres like the Blues of his hometown Chicago, as well as Folk, Rock & Roll and Reggae.
As a singer songwriter/ multi-instrumentalist, he has cultivated a smooth and dreamy sound for his diverse repertoire. From busking and playing shows in cities such as Seoul, Tokyo, Chicago, Santa Barbara, San Cristóbal, New York, Reykjavik and Melbourne to playing countless shows in clubs, bars, and music festivals, to the beachside venues of Guatemala and Goa, India, Scott travels the world absorbing inspiration and sharing his music.
Scott is currently touring in Australia and is recording an album in Melbourne with childhood friend and music collaborator, Matt Kijak.
Scott was also recently featured in the Chris Hemsworth helicopter ride video, along with his song Ready to Fly which went viral, globally.
Hear Scott's recently released music on Spotify, Itunes and other streaming services.