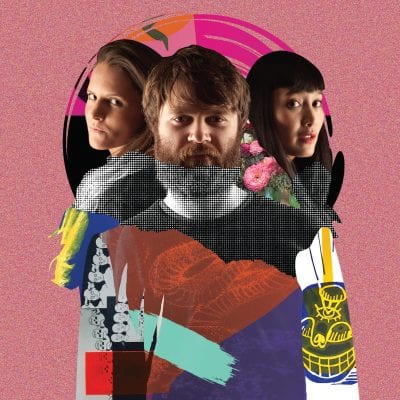 THE FIX UPS
The Fix Ups are the antidote to boring dance floors everywhere. With their genre mashing scuzzy yet opulent pop – new wave synths are just the beginning for this art pop band.
A 17 date tour across the USA isn't how most bands would start, but then again The Fix Ups aren't most bands. Upon returning home, they set up a makeshift studio in a Templestowe farmhouse and began tracking their debut self-titled album. Which was released on August 31st 2018.
With tactical precision, The Fix Ups punky guitars, funky bass, ear-otic synths, and the beautifully delivered vocals of Marlene Samson combined with acoustic drums provide depth that most high produced pop is lacking.
It's dance without DJs and incredibly fun!
The Fix Ups are for fans of local heavyweights Architecture in Helsinki, Sex On toast and indie pioneers, Yeah Yeah Yeahs, Ting Tings and Goldfrapp.