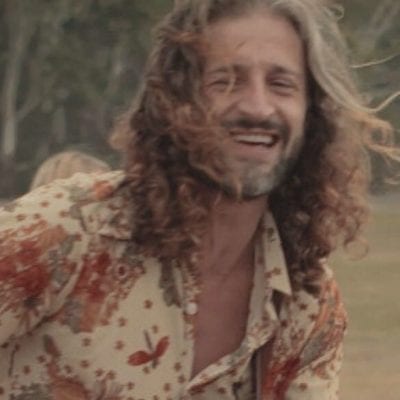 Write On-Song Writing Experience
Come and share your words, your drum beat your vocals. Come playing along or even just come being a part of the dance.
During one hour we will use your ideas, stories and emotional responses to compile the lyrics to your very own song. We will use the vibe and feeling of the group to construct a rhythm, a beat, a melody and even some sick dance moves!
By the end of the workshop, you will walk away with not only a fabulous memory shared with friends new and old but will also have the opportunity to leave your contact details and have a produced and recorded, digital version of their festival song sent out for them to share or keep forever!
Workship by Roy and Sarah
More Info: www.roykossena.com
Saturday 5pm