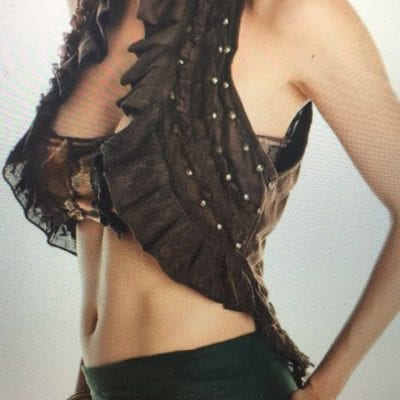 ZUMBUL CREATIONS
Groovy festival clothing made of natural fibers for boys and girls of all walks of life!
We strive to be unique, deliver best quality wear to our customers across Australia and Europe.
We are proudly celebrating 20 years of trading as stall holder this year and our very first Folk Rhythm Life was our starting point where all our creativity was born!
We provide safe fun and awesome space at festivals for everyone to come and celebrate with us this amazing crazy journey we call life