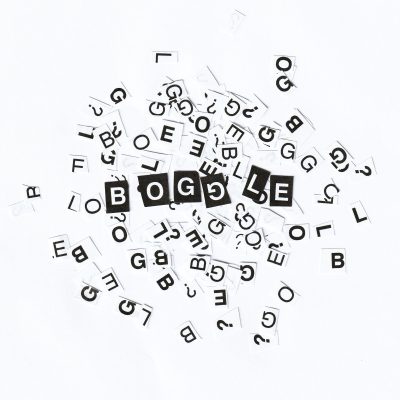 BOGGLE
It's time to get Boggled! Mixing elements of drum and bass, noise punk and
electronics, the new Melbourne/Naarm trio is blowing minds with their
explosive sound. Blending baritone sax, drums, synths, guitars and samples
and spiralling from dance music into oblivion, they're sure to keep you
hooked.
Seasoned musicians Anna, Toby and Rosie come from bands such as
Firetail, Preacher's Daughter, Half Gift, The Barons of Tang and many more.
They cooked up Boggle in 2023 in the lounge room of a house falling into a
sinkhole (as seen on a Current Affair), releasing their debut single in
November, and performing at the 86 Festival with Party Dozen, Mod Con,
Delivery and Dr Sure's. Having several appearances at national and
international festivals confirmed into 2024, they're as busy as someone trying
to write down as many words as they can see in three minutes.
MUSIC:
https://boggle.bandcamp.com/track/sinkhole
https://on.soundcloud.com/5gXAT
SOCIALS:
https://www.instagram.com/boggletheband/
https://www.facebook.com/boggletheband