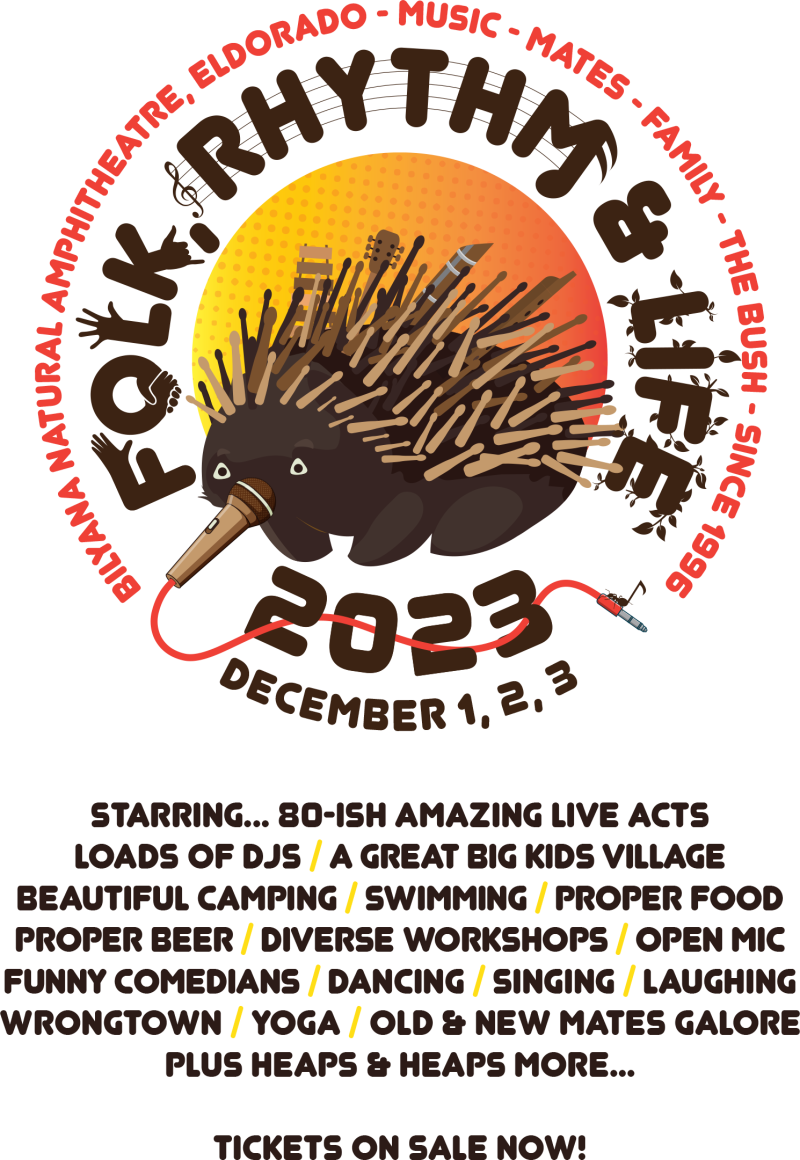 FOLK RHYTHM & LIFE 2023 IS CANCELLED –

we'll let you know the lineup when next event is on

!
TAKE A GANDER!
A bunch of amazing photos of the 2016 FRL by the incredible Bill La (Spinferno Photography)
TICKETS
We cannot sell tickets presently...
LATEST BILYANA YARNS
Lifelong friendships, babies, hilarity, amazing moments and Bilyana go hand in hand. Read some yarns below and us your own yarn too! Email yarn, video, photos, anything!