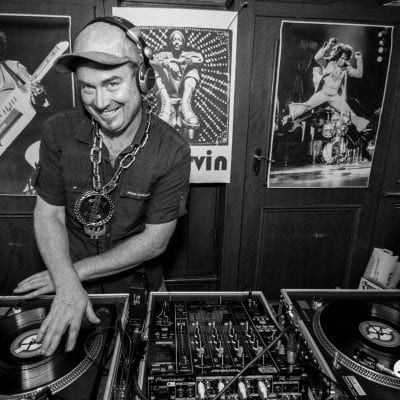 CUZNMATT
Cuznmatt has been round the traps for a bit.
This kid likes to bang it. Bass heavy bidniz with cheeky cuts and contrasting riddims.
Cut his teeth on warehouses and late night shenanigans in old Brunswick town.
Nowadays pops his head up at school fetes and fundraisers around town; ensuring a beat drenched future for the next generation. Expect broken beats and four on the floor techno action…!
MOREBASS!