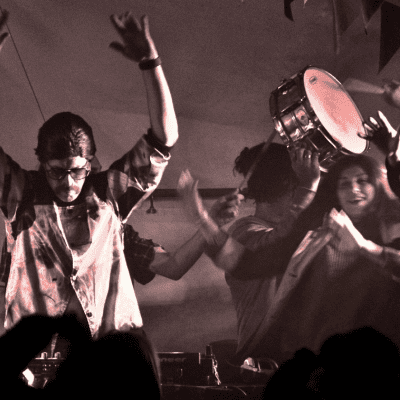 DJ EDDY
DJ EDDY brings the party, always.
Sir Edward lives in a parallel universe studying highest points human animals can achieve; for his job is to provide the BEAT DRIVEN SOUNDTRACK to their JOY!
Eddy baby has rocked Falls Festival (VIC), Quicksilver Pro (QLD), Swagger Fest, Apollo Bay Festival, Cool Summer Festival, Rip Curl Pro (VIC), and is THE guy @The GENERAL @Mt Hotham!
Currently exploring Afro Beats, Enchfada, 90s Electro, Raggamuffin, Trap, Discoteque, Moombahaton, and a LIVE COWBELL..
..Sugar Plum, Pussycat, Angel Draws, Frank, Frannie, Little Frannie- poo – call him what you will DJ EDDY is going to rock ALL of your socks off!