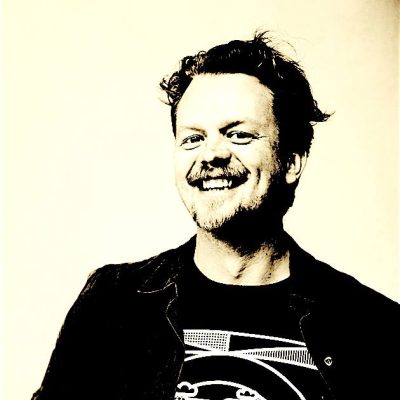 DJAKAMARA JONES
DJAKAMARA JONES plays a slick mix of soulful vocals, roots guitar and keys underpinned with fat dub beats and junglesque funky electronica. This is Rootselectro.
An infectious dancefloor starter, DJAKAMARA JONES plays an engaging electronic and live solo act – with soaring vocal melodies and live instrumentation this is not boring electronica! With a tight set of material Djakamara will re-mix live to suit the vibe of the gig – bringing in special guests to spice it up and keep folks on their toes. Djakamara is a warm and engaging performer with 20 years of stage experience.
DJAKAMARA JONES is the latest solo project of Euan Williamson formally of Melatonin Dub Collective, M79, The Captains of Industry, and over 20 years experience not only playing in live bands, but production and DJ-ing around Melbourne and across the Globe.