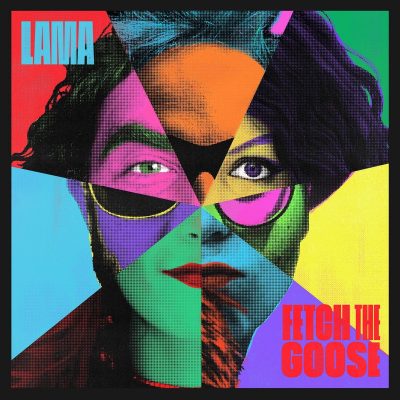 LAMA
"…studies have shown that a daily dose of LAMA juice has the ability to relieve symptoms such as a heavy heart, restless legs and even gout" – Dr Doug
Look, he's not wrong (and to his credit, the gout has improved).
After taking on Europe in 2016, many of the LAMA fam ended up throwing down roots in Berlin. With a fraction of the band back on Australian soil for a limited time only, a stripped back LAMA will be joining the FRL line-up this year…as a trio!
LAMA's catalogue is filled with rambunctious whimsy, camp fanfares, bearded fables of absurdity, and way too many minor fours. Beat Mag reckons singer David Adams has 'the kind of voice that'd help you smuggle a bottle of Scotch onto a golf course'. I'll bring the Scotch, you bring the golf course.
You can expect to hear all the classics, plus a newbie or two. Either way you're in for a good time.
For the full-band experience, check out LAMA's album FETCH THE GOOSE! (available on all the usual platforms). It's got everything. I promise.