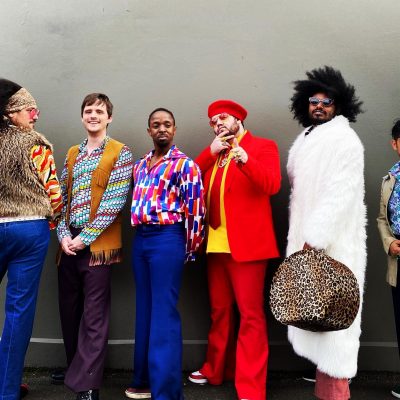 Royalty Noise
Royalty Noise is a band based in Melbourne, Australia, founded by Ethiopian-Australian MC and Producer, Mikiyas Alemu (Bizz).
Set to a soundscape fusing Vintage Electronica, Jazz-R&B and dexterous rhythms, are lyrics which are both off-beat and poetic, to create a truly progressive Hip Hop sound.
After earning a reputation for impressive improvisation sets in Melbourne's Hip Hop scene, Royalty Noise released their debut album "Daily Rituals" in 2014 and follow up EP "Common Ground" in 2016. Royalty Noise released their latest album Unnatural Selection in 2019.
Holla is their latest single release, released on 26th February 2021.