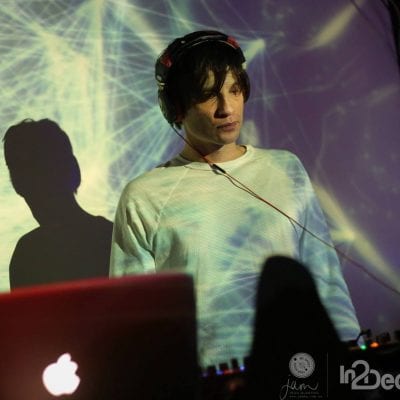 STEVIE STRAFFORD
Scottish-born DJ and musician, Stevie Strafford has a musical heart. His true self can be found in his live sets and studio recordings: they're deep, full of soul, fun and 100% energy.
He's been involved in bands, writing music, playing guitar and performing all over the UK since an early age, and after moving to Australia has focused more on electronic artistry and DJing.
His latest project, alongside legends of the club scene Jayson Holden and Adam Straps Holden is Non Descript Music: a fortnightly radio show on the KISS FM airwaves, bringing you the cutting edge of new (and classic) electronica.
You can dive DEEPLY to Stevie's set late Friday set @ The Eclectric Lounge!
Soundcloud – https://soundcloud.com/steviemfs